Porsche Classic Communication Management (PCCM)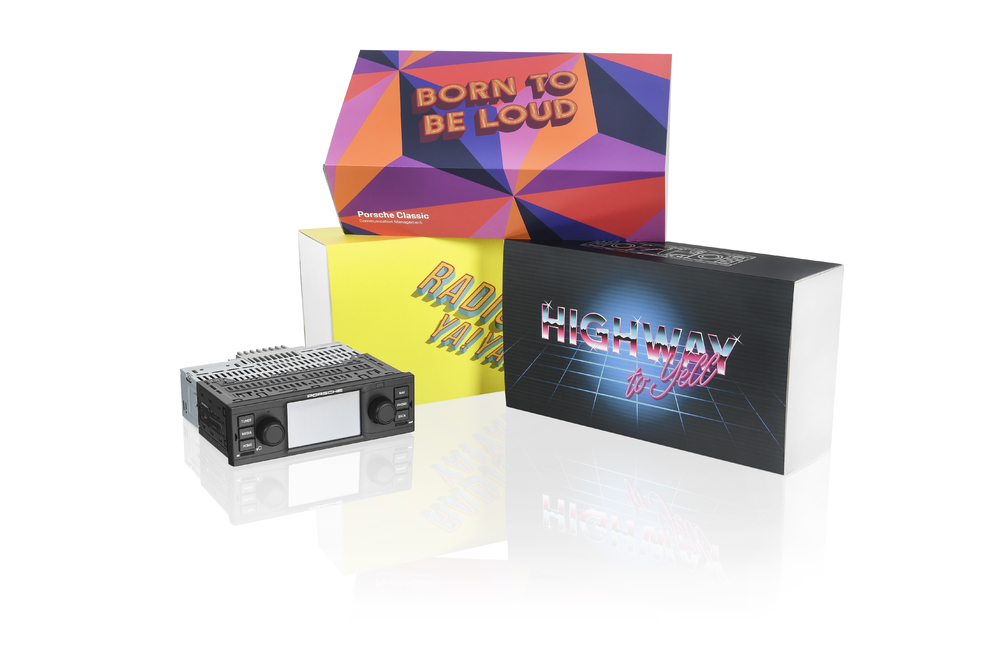 Related Items
Porsche Classic Communication Management (PCCM)
Classic on the outside, high-tech on the inside: Porsche Classic presents the Porsche Classic Communication Management (PCCM) system for Classic Porsche models.
The PCCM is available for all Classic models with DIN1 slot, from the 911 F to the 911 (Type 993), as well as for four and eight-cylinder vehicles, excluding the 356.
For this edition, the objective was to make further improvements and expand the device functionality which now includes Apple CarPlay.
The device fits seamlessly in the dashboard, with two different knob designs to suit vintage vehicle designs. The operating logic itself is based on the current Porsche Communication Management (PCM) and its user-friendliness is evident when using the 3.5-inch touchscreen.
The output of 4x45 watts delivers full sound however the original factory-fitted sound system with amplifier can also be installed directly or through an adapter lead - available for order separately. Note that the output of the originally installed amplifier may be lower than the navigation device. The unit is compatible with Sirius/XM and requires the optional Sirius/XM tuner and antenna kit to be purchased separately.
The system features Phone, USB and AUX interfaces, allowing you to control external music sources from the display.
Overall, the classic design of the PCCM reflects the device's analogue heritage, while the powerful sound echoes the digital future.

Article no. 91164559100